This is a list of Mystery Loss games in order by release date: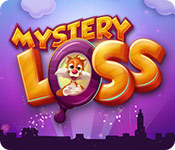 Mystery Loss
(3.1 / 5)
Released: August 22, 2017 Help! The little canary Twiggy is lost! Did the cat eat it? Nope, but it does appear to be a kidnapping! In Mystery Loss, a grandmother and her funny cat Leonar… This game was removed from the Big Fish Games catalog in February 2019.
---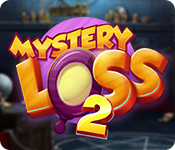 (3 / 5)
Released: August 27, 2019
Mr. Grim has lost his body and he needs Leonardo's help. Since Granny isn't home, the Cat starts the investigation himself. They find out that people…
Buy Now
More Info
Try for Free
---
Are you looking for more?
Check out our pages of Casual Games Series Lists and Upcoming Games & Sales.